Networking:
Firewall and wifi setting, cabling, network printer setup, etc.
System:
Linux/Windows/Domain server admin and NAS setup, website/email/Files server setup, customer system desgin, etc.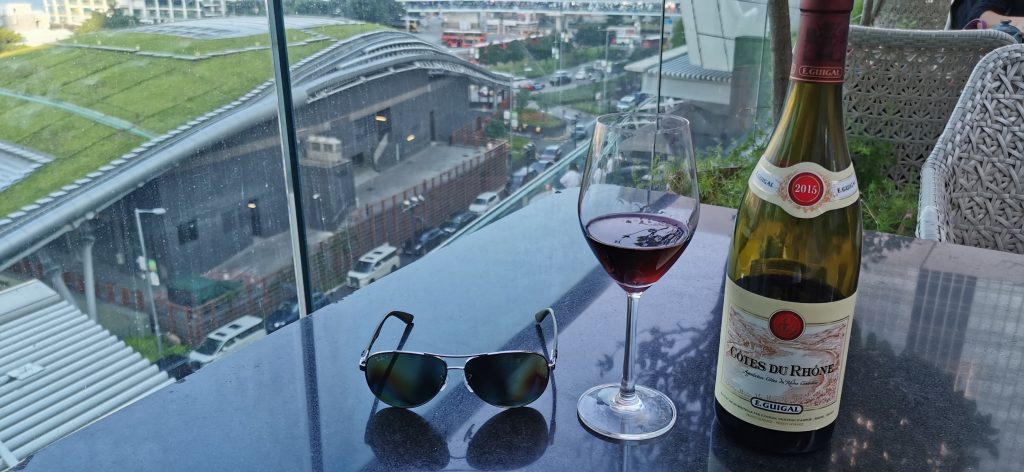 Security:
Protect cyber security included CCTV installation, Firewall and Antivirus solutions, etc.
Hosting:
Websites, email and backup hosting services from Actioni hosting center, or collaboration with Microsoft, Google and other hosting companies.
Maintenance: